You will tackle many of the same challenges used to train Police Motor Officers and competitive skills riders! These tight, technical exercises are designed to develop high-level control skills and mental focus. You will have ultimate control of your motorcycle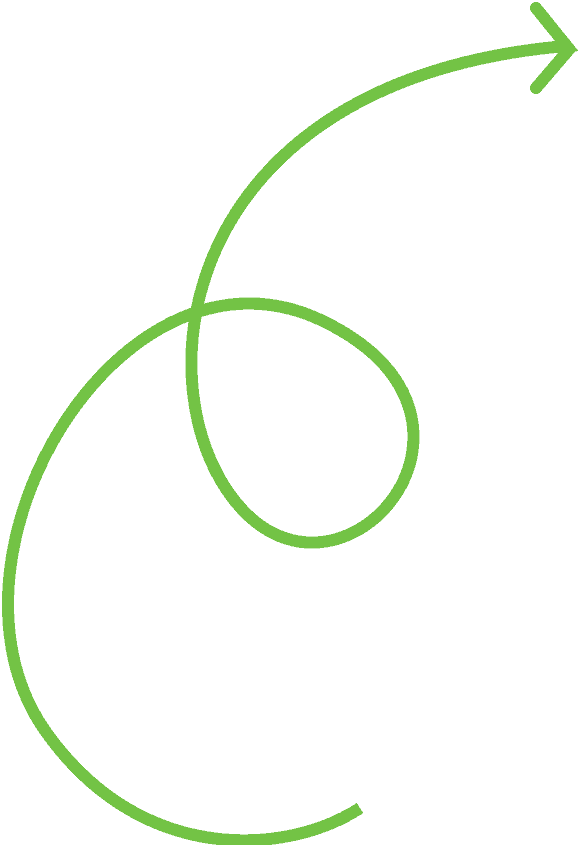 Check back soon for more dates, including dates for June 2023!

All students must have a valid class 6 driver's license and their own licensed and insured motorcycle.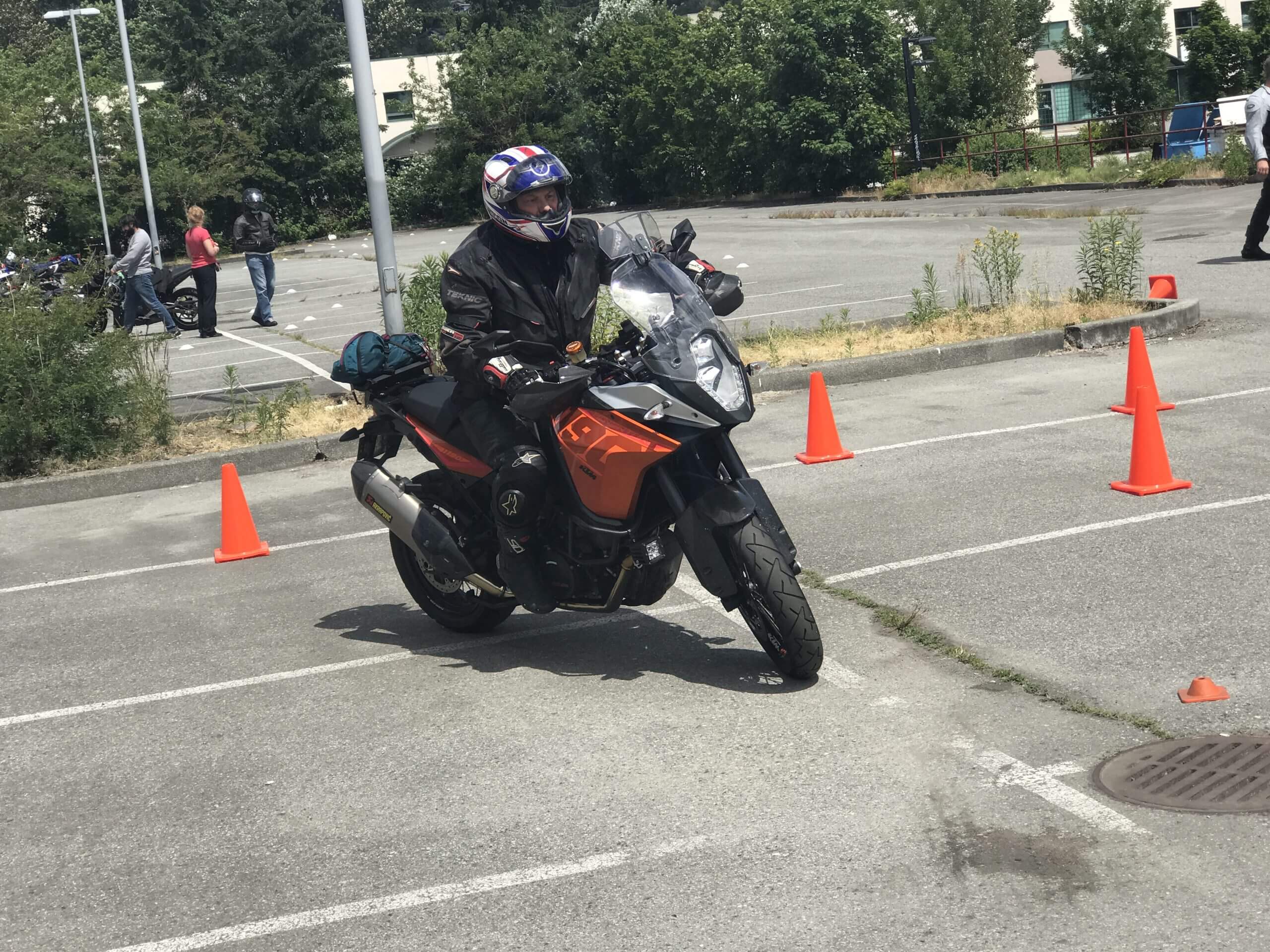 Handling skill and finesse
No matter if you've been riding one year or thirty, our Control Skills Upgrade will challenge you appropriately based upon the skill level you bring to class.  You will improve your motorcycle handling skill and finesse in our challenging and FUN training program.  You'll learn new techniques for precision control for tight turns in limited space, assertive counter-steering & emergency control techniques. Learn to lean your motorcycle into a turn at any speed with confidence.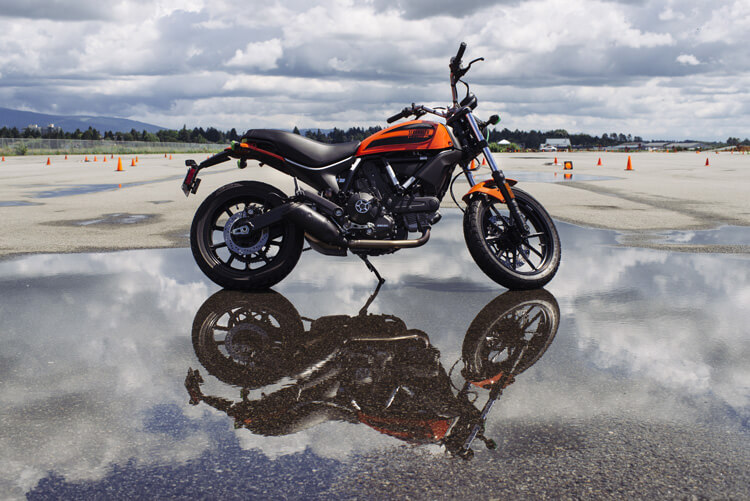 Demystify slow speed control
Our training sessions demystifies slow speed control, explaining in detail how your motorcycle works and why allowing you to better understand and respond to the feedback the motorcycle constantly provides.  We'll develop a Risk and Performance Management (R.P.M.) to combine this greater understanding of your motorcycle with an improved ability to manage the risks of motorcycling in traffic or on the road.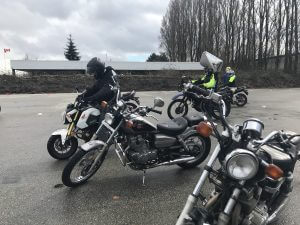 Outside your comfort zone
A low student to instructor ratio means you'll get the timely feedback you need to improve. Students are encouraged to challenge themselves, but our expert instructors will not "push" you outside your comfort zone (unless a push is what you want..). More advanced students will be challenged at a level appropriate to their skills.